Milk Powder, Skimmed, Offer, UA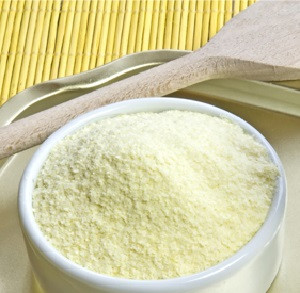 Full Description:
The SELLER are ready to offer and are looking for Buyer which ready to buy commodity.
Quality of SKIMMED MILK POWDER, Physical and Chemical Characteristics
Colour: white to slight yellow
Flavour and Odor: characteristic
Scorched particles Disk MAX: B/C
Fat, % MAX: 1,25
Moisture, % MAX: 4.0
Solubility index cm3 0,15
Acidity, MAX: 0,17
Protein dry basis MIN: 16-30
Bacteriological characteristics
Total plate count/gr. MAX: 50 000
Yeast & Moulds/gr. MAX: 100
Salmonelles/25gr.: Negative
E. coli/gr.: Negative
PACKAGING: Multi-ply paper bags with polyethylene liner, 25 kg net weight.
Shipment CPT by wagons to ports, DDU Truck or CFR Containers.
E-mail:
This email address is being protected from spambots. You need JavaScript enabled to view it.
1, Kanatna str., 65001, Odessa, Ukraine
If you have any questions, please get in contact with us.
Comments powered by

Disqus
Contact Author