Walnut in Shells, Offer, TUR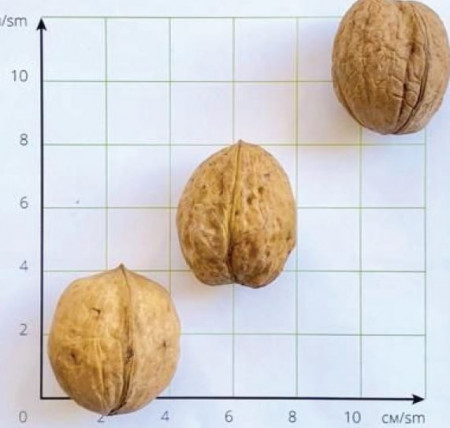 Meta Description:
Ukraine or CFR
Full Description:
The SELLER are ready to offer/ SCO, negotiate terms of the contract to sell, supply, transfer commodities and are looking for Buyer which ready to buy/ LOI, purchase and receive commodity.

WALNUTS IN SHELL 28+
Not varietal
Kernel output up to 40%.
Moisture up to 9%
Soil up to 5% (defective)
Packing net: 25 kg
Consignment of goods is to be accompanied by the set of the original documents as follows:
2. Signed Commercial Invoice.
4. Certificate of Origin;
6. Phytosanitary Certificate.
7. Signed Packing list;
In case you are looking for an indication to a different destination, packing, quality please do not hesitate to enquire accordingly along with your request for any additional information considering the above offer or any other product you might be interested in.
E-mail:
This email address is being protected from spambots. You need JavaScript enabled to view it.
1, Kanatna str., 65001, Odessa, Ukraine
If you have any questions, please get in contact with us.
Comments powered by

Disqus
Contact Author