Ask, Beet Sugar, EC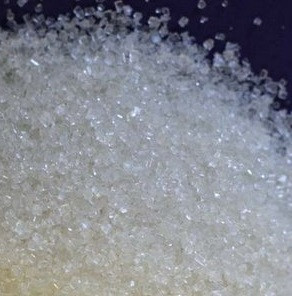 Full Description:
The SELLER are ready to offer and are looking for Buyer which ready to buy commodity.
Quality of White Beet Sugar fit for Human Consumption.
Quality – 3rd category DSTU
- polarisation 99.61 min,
- moisture 0.14% max
Goods to be sound, loyal and merchantable free from alive insects and foreign smell.
Packing - 50 kg polypropylene bags (115 or 160 g). It is our universal bag format: 160 g, with English print, name of the plant can be changed in accordance with place of shipment.
Shipment CPT by wagons to ports, CFR Vessel or Containers.
E-mail:
This email address is being protected from spambots. You need JavaScript enabled to view it.
1, Kanatna str., 65001, Odessa, Ukraine
If you have any questions, please get in contact with us.
Comments powered by

Disqus
Contact Author