Soybean, Offer, EU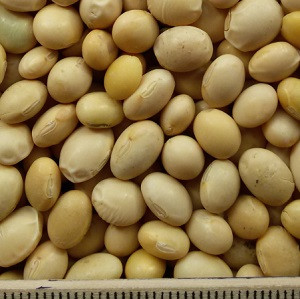 Full Description:
Quality in accordance the following specification: Soybeans
Moisture - max 12.5 % (ISO 712:2009)
Foreign admixture - max 2 % (ISO 7970:2011) (ISO 659:2009)
Oil min 18 % (ISO 659:2009)
Protein, as is 32 % (N x 5.7) ISO 20483:2006)
Sound and fair merchantable Free from abnormal smell.

The SELLER are ready to offer, negotiate terms of the contract to sell, supply, transfer commodities and are looking for Buyer which ready to buy, purchase and receive commodity. SUBJECT OF THE SOFT CORPORATE OFFER (SCO). The SELLER undertakes to supply and transfer to the RWA BUYER, and the BUYER undertakes to accept the Goods and to pay it on the terms of the present SCO. Title of goods. Notwithstanding delivery of or the passing of risk in the goods to Buyers or any rule, regulation or provision to the contrary, title of goods shall not pass to the buyers until sellers have received payment of their invoice value in full in accordance with the terms of this SCO.
E-mail:
This email address is being protected from spambots. You need JavaScript enabled to view it.
If you have any questions, please get in contact with us.
Comments powered by

Disqus
Contact Author