Sell, Sunflower Oil, Refined, PET, UA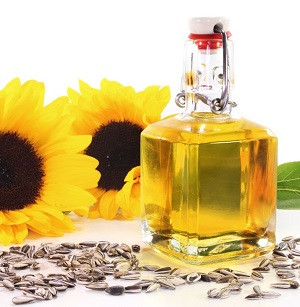 Meta Description:
Ukraine
Full Description:
The SELLER are ready to offer/ SCO, negotiate terms of the contract to sell, supply, transfer commodities and are looking for Buyer which ready to buy/ LOI, purchase and receive commodity.
Organoleptical and physicochemical parameters
Odour and taste - Impersonal oil taste, without odour
Clarity - Clear without precipitates
Colour value, max. mg Iodine: 10
THE CHEMICAL TESTS :
1-The relative density (at 20 c) 0.918-0.923
2-The refractive index(at 40 c) 1.467-1.469
3-Iocine value (wijs) 110-143
4-The saponification value (mgkoh/gm oil) 188-194
5-The unsaponifible value 1.5 (max)
6-Peroxide value max.10(mequelant/kg oil)
7-The acidity (mg koh) % gm oil) Crude oil 4, Uncrude oil 0.6
8- Colouring materials:
Packing 1,3,5 LTR. The goods are supplied without pallets and price does not include the same. Price can vary depending upon certificates needed for the goods. Shipment by 20'or 40 FCLs or truck.
Consignment of goods is to be accompanied by the set of the original documents:
1. Full set 3/3 Shipped on board B/L;
2. Signed Commercial Invoice.
3. Certificate of quality;
4. Certificate of Origin;
5. Phytosanitary Certificate.
6. Signed Packing list;

Quality and Quantity of the goods are final at loading based on quality certificate issued by FOSFA inspection company ordered and paid by seller.
E-mail:
This email address is being protected from spambots. You need JavaScript enabled to view it.
1, Kanatna str., 65001, Odessa, Ukraine
If you have any questions, please get in contact with us.
Comments powered by

Disqus
Contact Author